The Hummviewer is a wearable, Hummingbird Feeder mask.
The HummViewer offers an observational sensory experience to feed and view hummingbirds up close.
It allows for multiple ways to experience hummingbirds so that you can comfortably watch while they perform their aerial acrobatics as they hover in for a drink.
Experience these magnificent creatures yourself through the magic of the HummViewer.
Hummviewer Was In The News!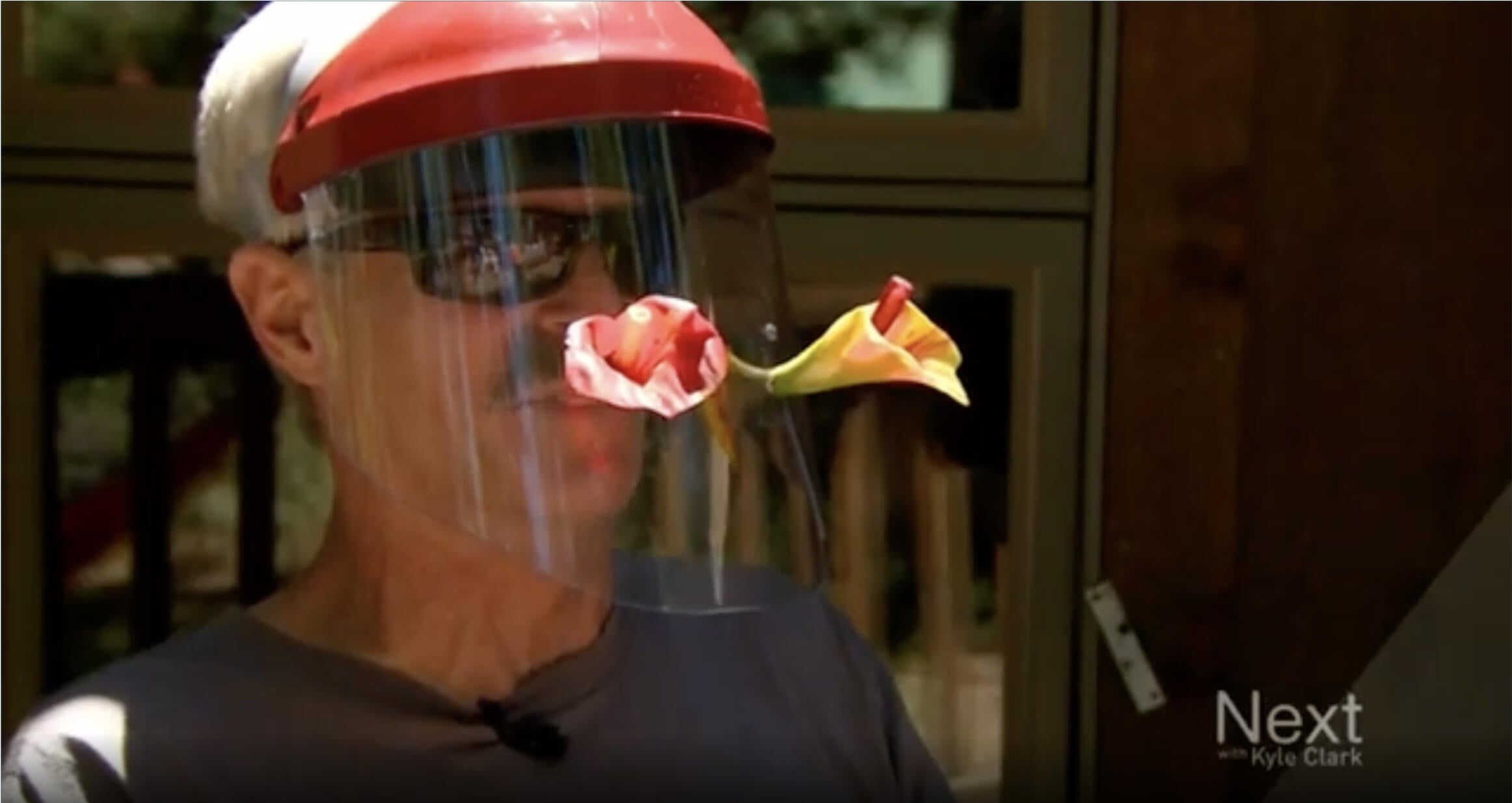 As Seen On 9News Denver
9News Denver featured HummViewer in their 9 of the Most Inspiring NEXT Guests of 2017.
What an honor it was to be included among other amazing Coloradoan's who have their own unique stories to tell.
Experience our one-of-a-kind hummingbird feeder today!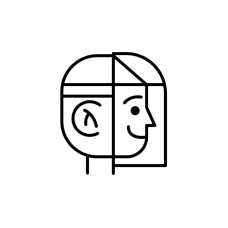 Place Hummviewer on Your Head
Push the knob on the back of the headgear inward and turn to fit to adjust the size. Adjust the top band as needed to find the perfect fit.
Mount the Flower Feeder Tubes
Push in with a twisting motion to secure the stoppers into the holes. The clear tubes can gently be adjusted upward to hold the nectar, if necessary.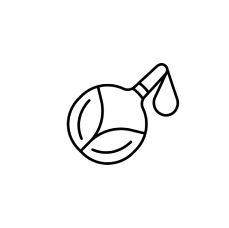 Insert the Nectar Bulb into the Nectar
Slowly squeeze the nectar bulb to fill it with nectar. Fill
the flower feeder tubes with nectar when you're ready to use the HummViewer.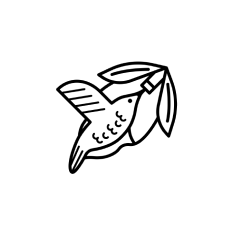 Experience Hummingbirds
Step outside and start attracting hummingbirds! Remove any existing feeders, which will aid in attracting the birds to your new feeder.
The HummViewer offers several ways to both feed and observe Hummingbirds.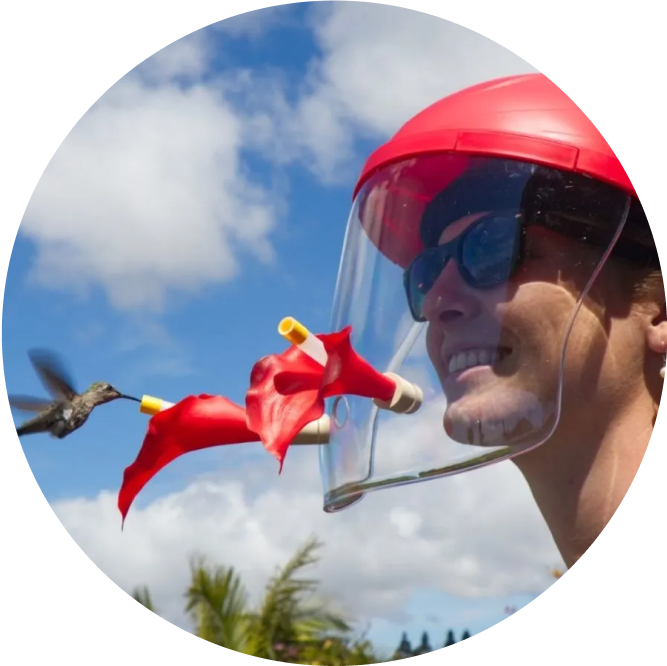 Wear It
Experience hummingbird sights and sounds right before your eyes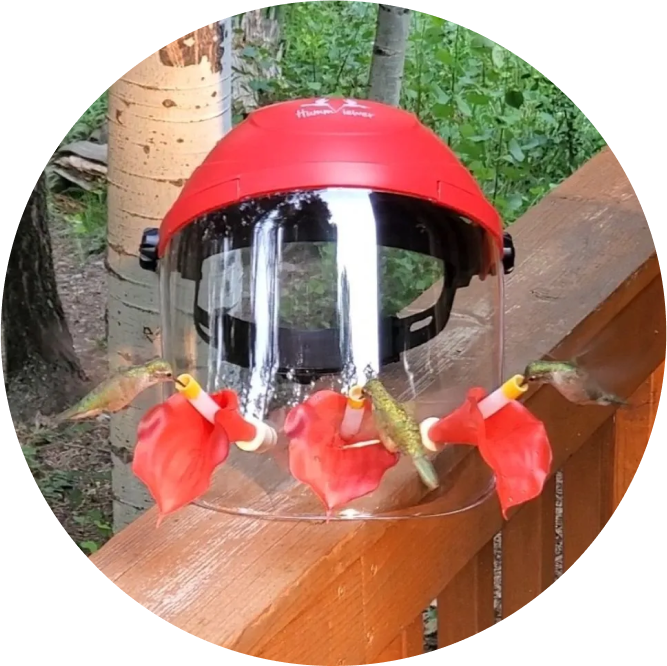 Set Out
Anywhere your feathered friends like to gather to feed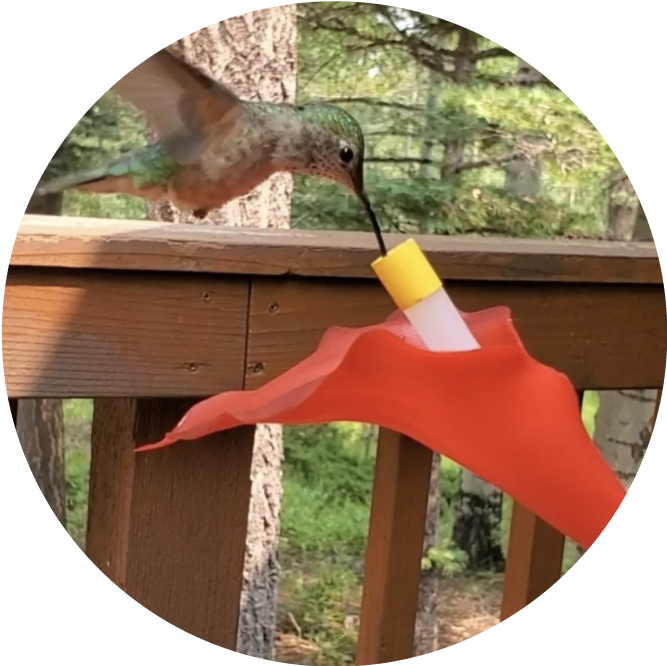 Hand Feed
Hold the flower feeders in your hand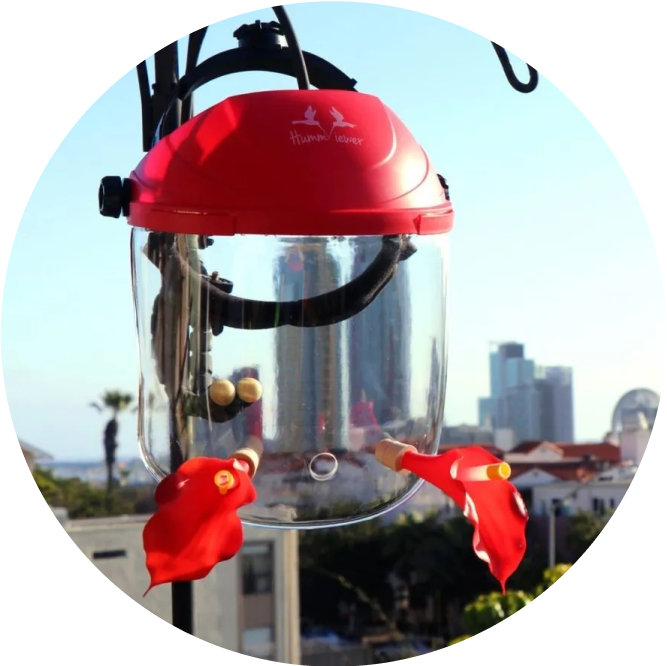 Hang Up
Like a traditional hummingbird feeder